Happy Fathers Day!
Jason, you are by far an amazing father and wonderful husband. You work so hard for us, do so much for us, you mean everything to us. We love you dearly.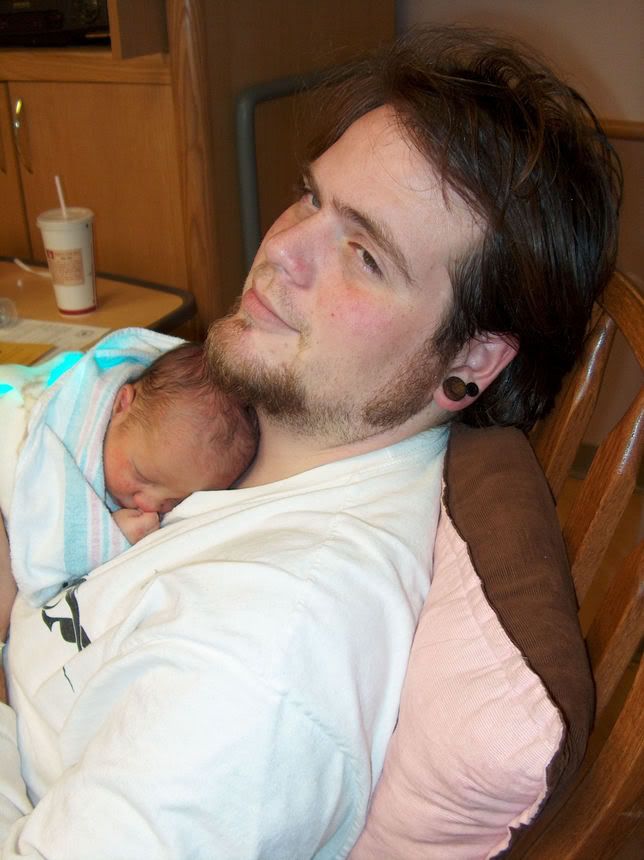 Holding Gage at a few hours old.
Holding Dane for the first time.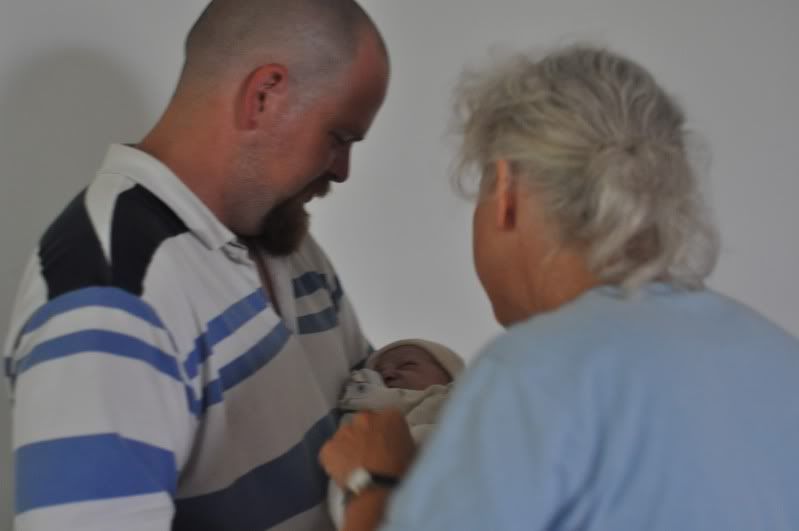 And now I can add Bishop! Holding Bish for the first time :)
Happy Fathers Day, we love you so much.